Don't miss out on our latest items in stock.
Slay in our unique custom made items from two piece outfits, skirts , dresses and many more.
Add a Flavor to Being a Girl
CHECK OUR OUR NEW ARRIVALS BELOW
REAL TALK FROM OUR REAL CUSTOMERS
Loyal customers, they don't just come back, they don't simply recommend you, they insist that their friends do business with you.
I just can't recommend Trendy Secrets enough. I feel like I'm on a first-name basis with some of the crew, they're just so unbelievably helpful, no matter what the question. Their products are also so beautifully well made and easy to maintain, they'll last for years to come.
Are you going to matric dance, wedding or a graduation we have your back kindly fill in the form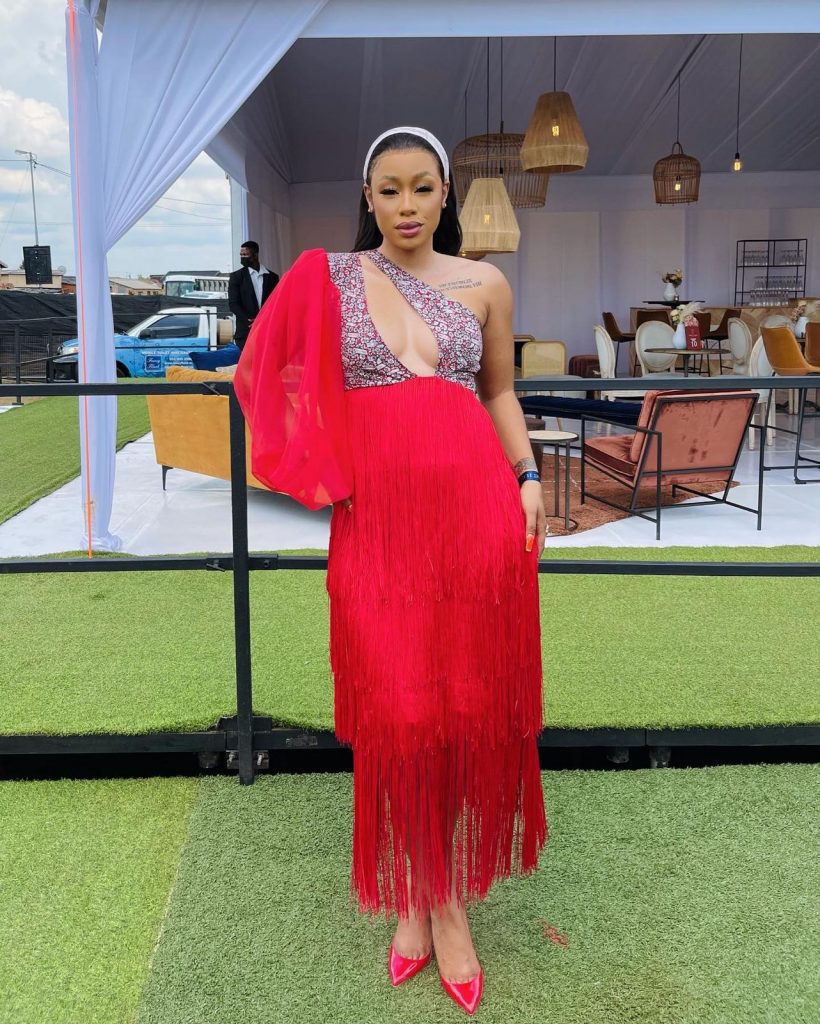 Sign-up the Makeup Fan Club