TrendySecrets is a clothing line that was established in 2015. We are a small business that operates online but also accommodate walk-in clients. The TrendySecrets clothing line is most loved by professionals, students, housewives, influences brides to be and expecting mothers.
The goal of Ikgopoleng is to create a brand that celebrates every and any kind of women with different shapes and sizes which accommodates their lifestyle We also want them to have confidence when wearing our items. 
Our Journey Began In 2015
TrendySecrets started with only less then 15 clients and today we have over 60 clients every month coming to purchase our items. 
Our large clientele are matriculates, brides and pregnant women. 
We started selling in Pretoria and we are now flourishing throughout South Africa as well as Botswana, Mozambique, Lesotho and Swaziland.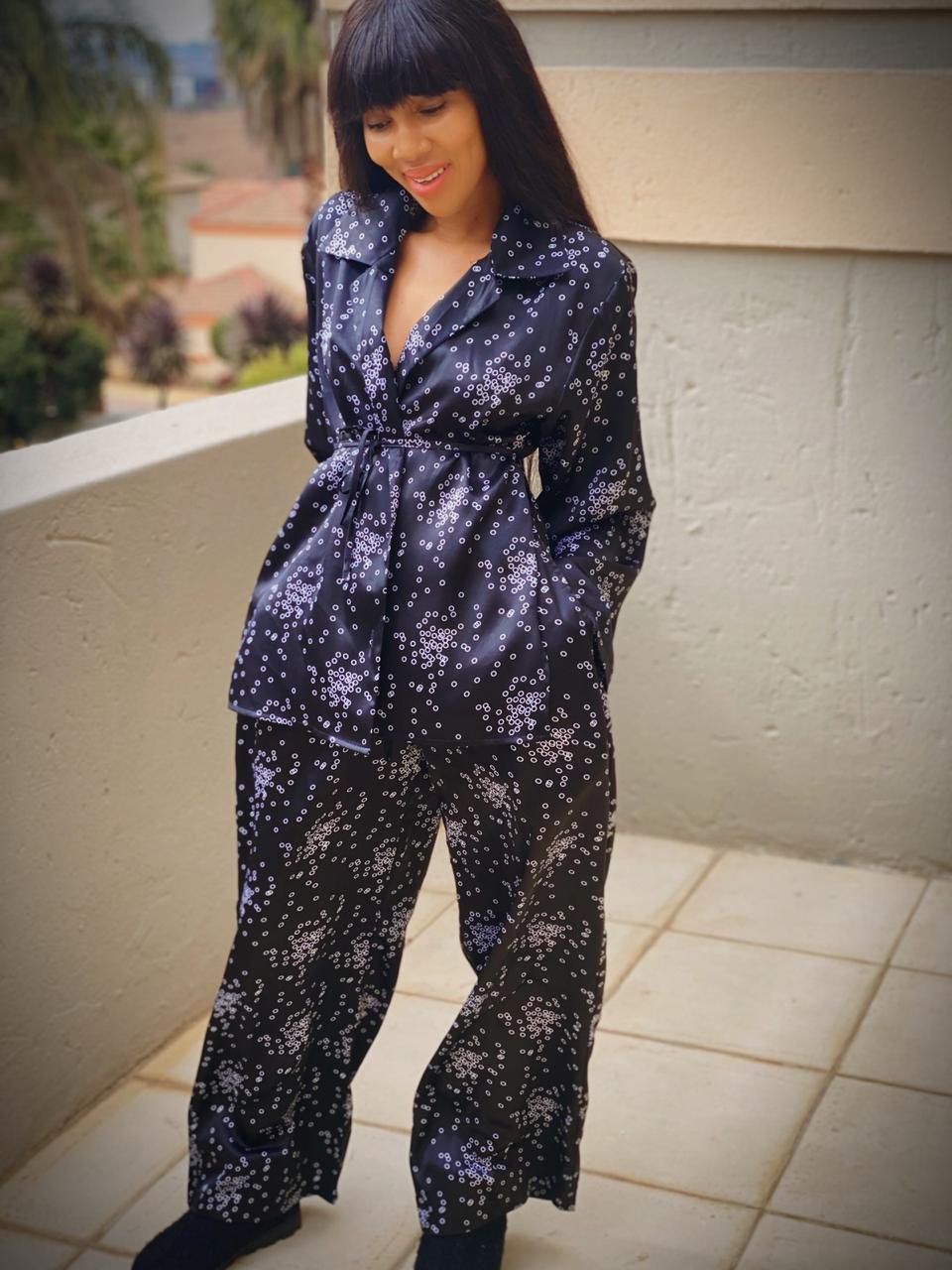 We are a fashion forward clothing line that is always trending and always providing the latest trends at an affordable price. We are often more focused on style then trends, because trends come and go but style stays forever.  
We are dedicated at helping young women who can not afford to have our clothing items by donating them. We also invested in helping the less fortunate by participating in charitable events.
Ikgopoleng Mojawesi also known as Ipssy is the sole owner of TrendySecrets. The name TrendySecrets was given by her best friend from highschool saying that Ikgopoleng  has the secret of fashion.